About Crimson Resource Management
Crimson Resource Management is an oil and natural gas company focused on the development and revitalization of over-looked and under-exploited reservoirs in California. Over the past 31 years, the Company developed a proven, repeatable and environmentally sustainable process to generate value for all stakeholders, including the residents of California.
Crimson finds and acquires properties over-looked or under-exploited by large California operators, and systematically adds value through the use of workovers and re-completions, infill drilling, operational and engineering improvements, secondary and tertiary recovery methods. Since its founding in 1986, the Company has grown to be one of the largest independent oil and gas producers in California.
As of May, 2019, Crimson was producing 7,630 barrels of oil equivalent per day, the majority of which was from Tertiary Period formations, in Kern, Los Angeles and Fresno Counties, California. The Company operates 22 different oil fields, primarily in the San Joaquin Basin. It has significant mineral ownership in California that generates royalties and other recurring revenue streams.
All of Crimson's field engineering and operations, human resources, EH&S and land coordination efforts are performed out of the Bakersfield office. Crimson's accounting, reservoir, geologic and strategic personnel are headquartered in Denver.
---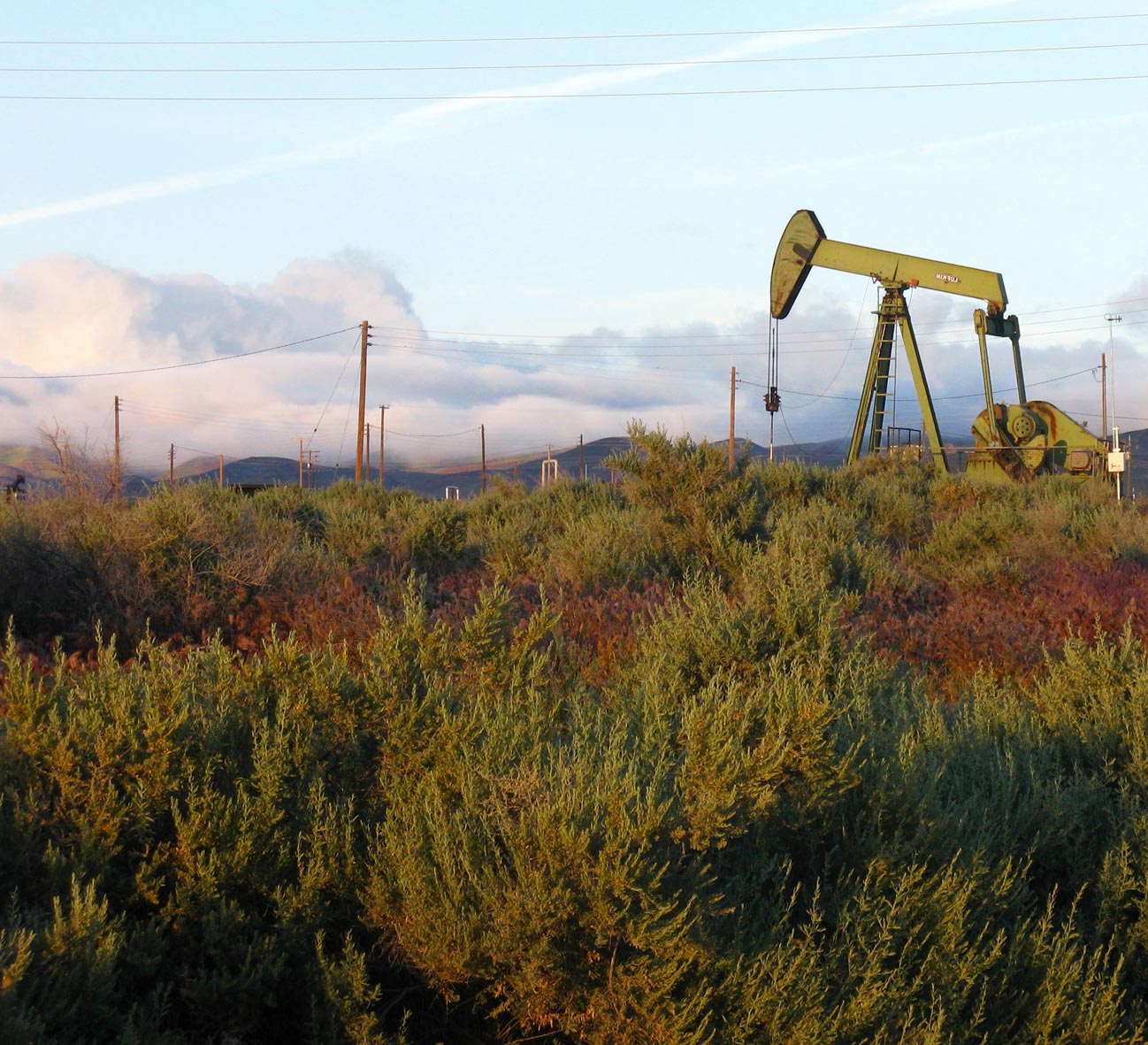 ---
Crimson was founded in 1986 and has grown to be one of California's largest producers.
The Company's strategy is to acquire low-risk, proven properties and add value through operational and engineering expertise to reduce costs and meaningfully grow production and reserves.  Crimson prefers to assume the role of "operator" so it can lead and deploy its operational and technical expertise to reduce operating costs, maximize field recovery, control timing of development, and prioritize projects based on internal budgeting and planning.
---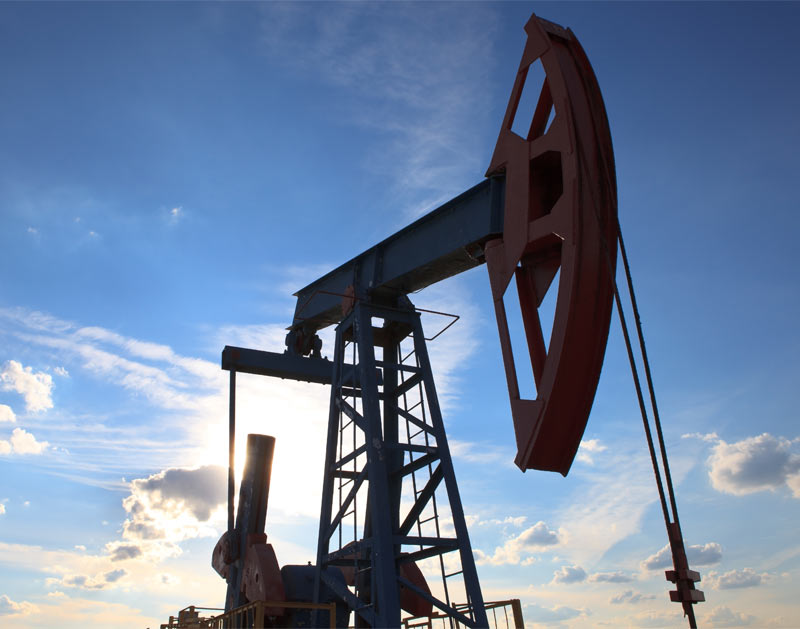 ---